What an emotional year 2016 has been for almost everyone. Whether it's been the Presidential election, the many shocking celebrity deaths, or any personal issues that have made us sad (or happy), it is safe to say 2016 has been crazy!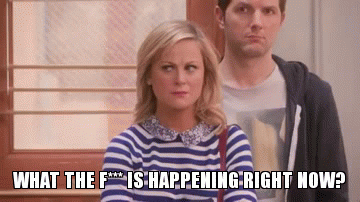 I have been trying to write my 2016 year in review for the past week. Most of 2016 was the best year of my life, full of the most wonderful memories. So wonderful in fact, I am having a difficult time reliving them without
completely falling apart. Running has always been therapeutic for me, but right now there is a lot of pain connected with it. I hope with a little time, I can get excited about it again.
So instead of a 2016 year in review,
the best I can do is to wish you all a very HAPPY NEW YEAR.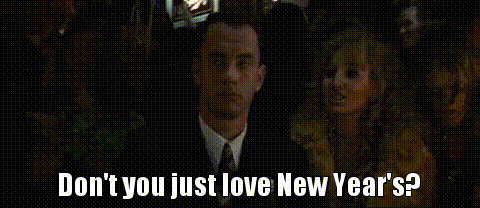 In 2017, let's look forward! I have a lot great running, friendships and fun to look forward too!